Expend Your Wifi Coverage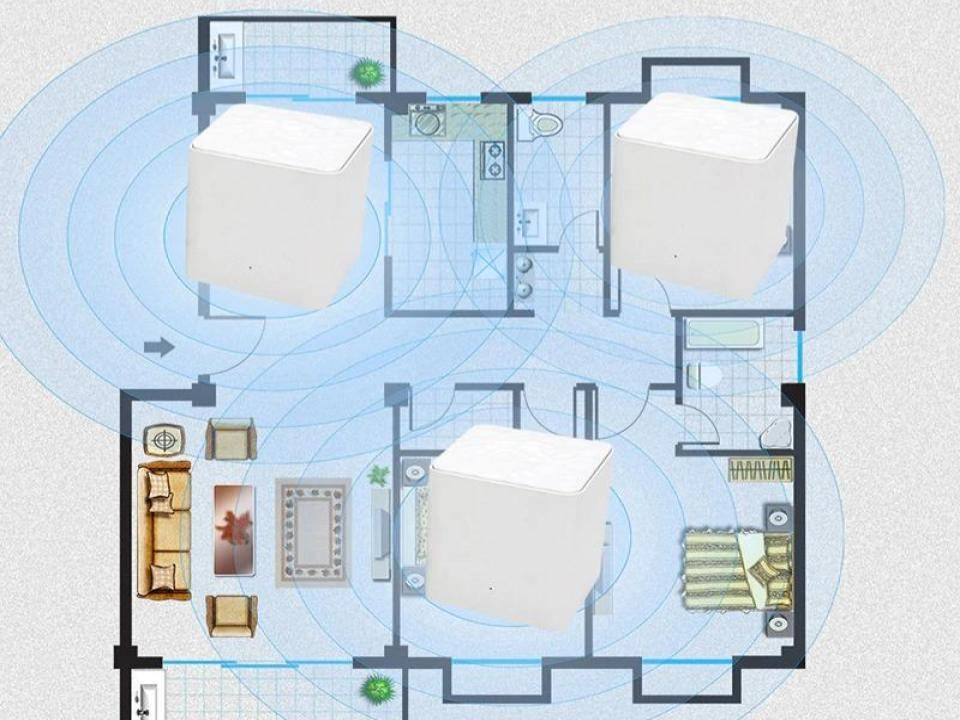 Our wifi mesh automatically causes all you electronic devices to stop lagging. Your internet speed will be equivalent to what it would be if you had the router in your room.
Easily Penetrate Through Walls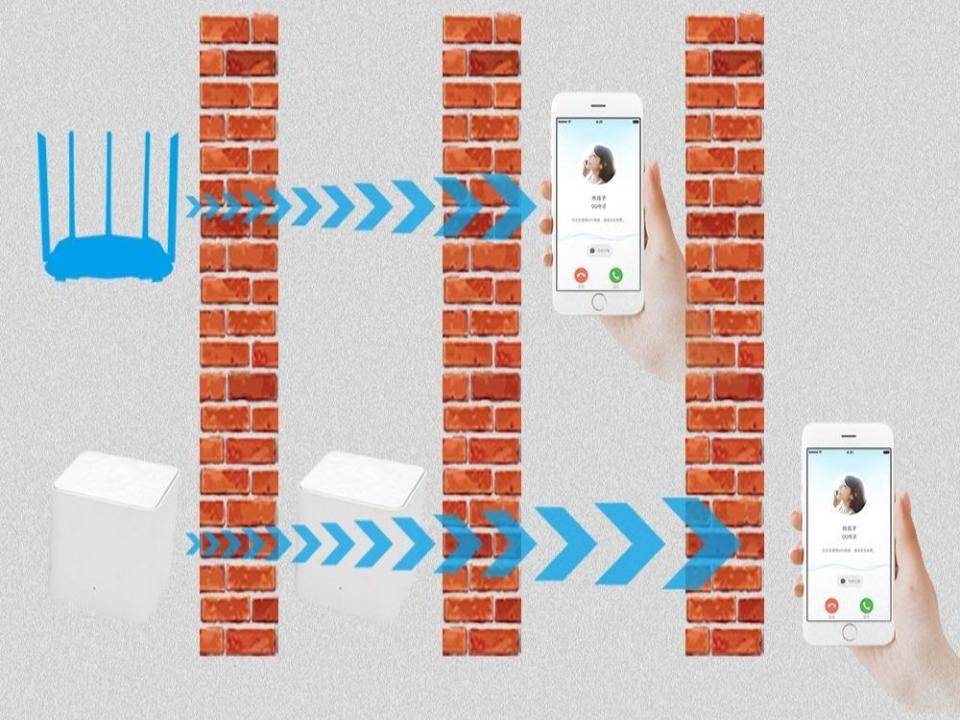 After putting the mesh system around your it will penetrate through any type of wall to deliver a fast internet speed.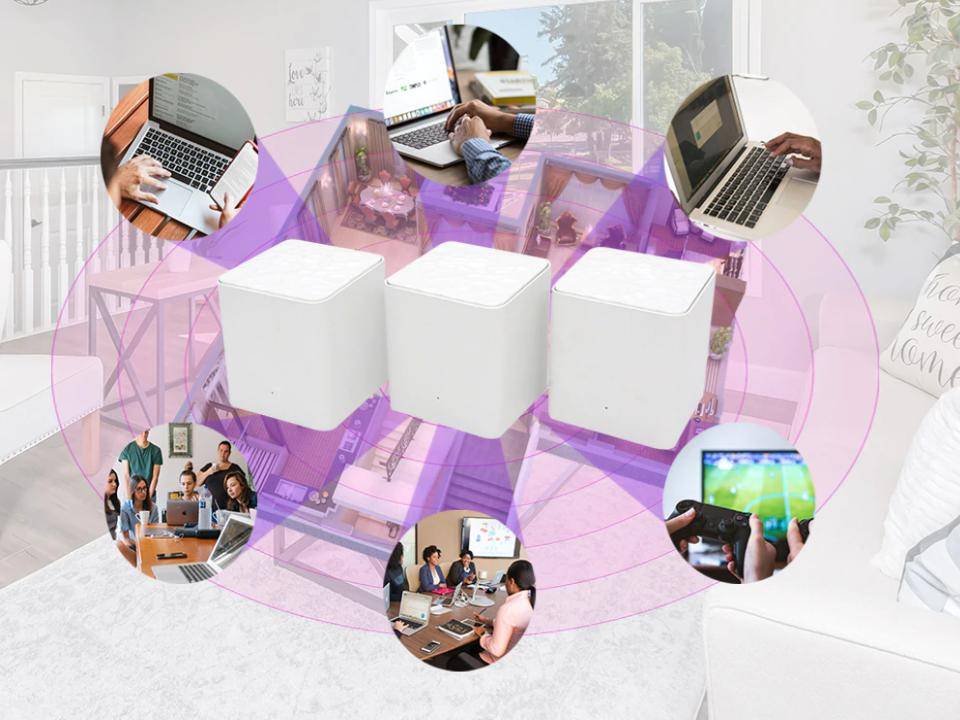 QUICK STEPs
TO BEAUTIFUL SKIN!
Our mesh system is lightweight and can be carried from room to room. It is also portable enough for you to bring it to the office, library, or on vacation.
Fills every room in your house with wifi


More reliable than normal routers


Provides stable internet for online school and work