Dry, Rinse, and wash your mop at once
No more bending over to dry your smelly mop-head with your hands


Clean your floor with a clean mop everytime instead of traditional mop with dirt in it

Effortlessly remove debris and dirty water from your previous cleaning in seconds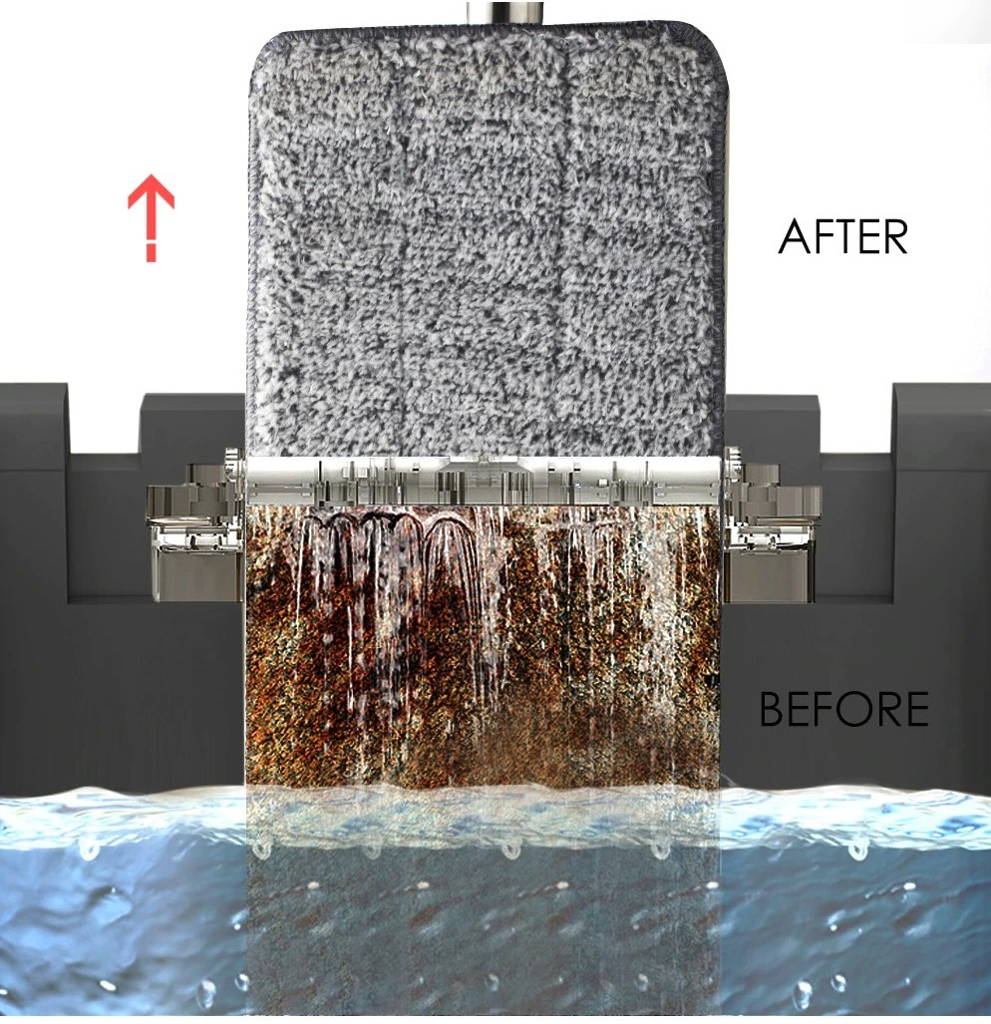 Our self cleaning mop will work the same no matter what type of surface it is on. You can use it on you living floor, kitchen floor, and even you bathroom flor.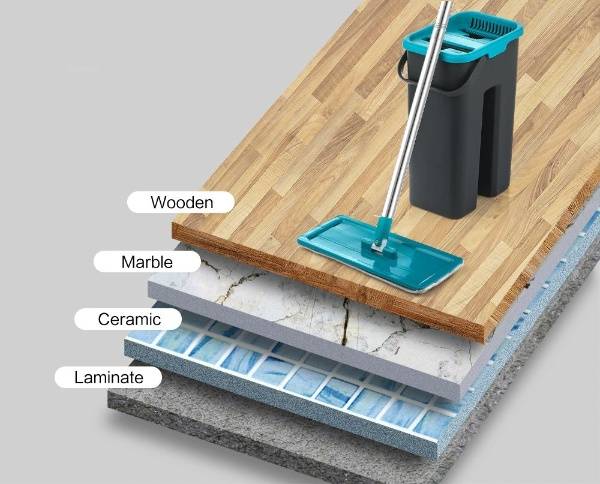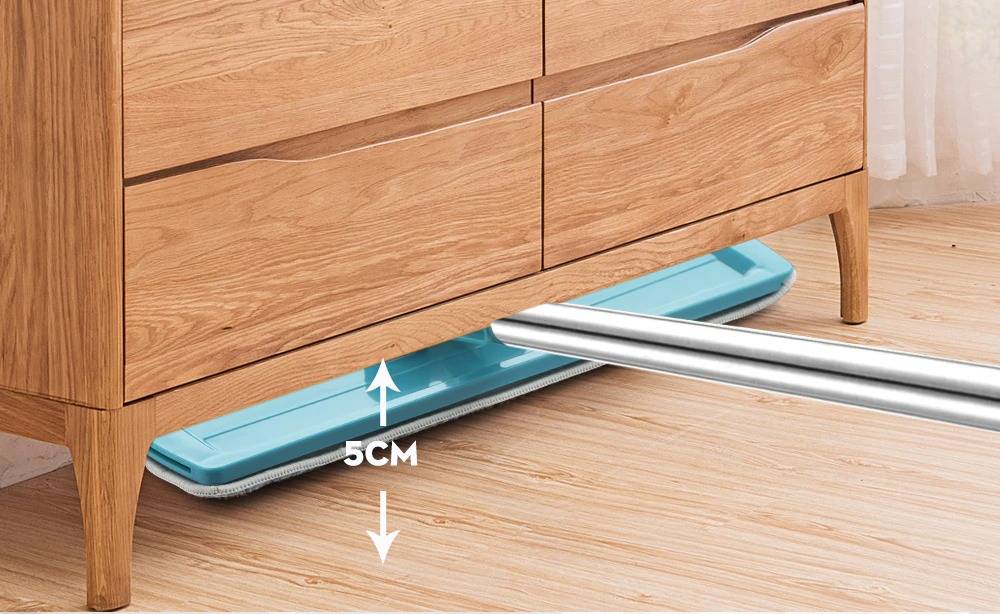 Our mop has 180° rotation which allows you to mop in various angles. It is useful for low structures such as couches and cabinets, and dining table.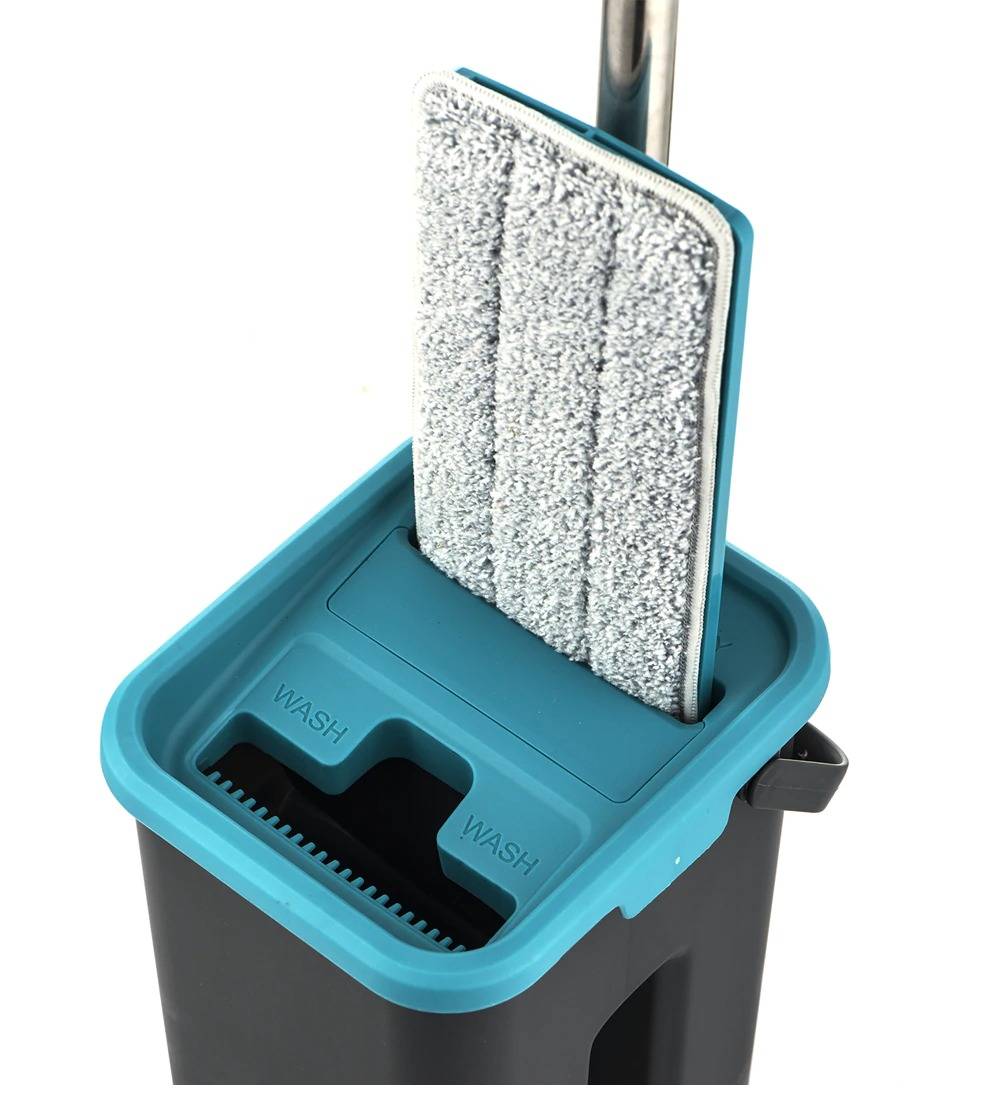 When drying the mop, the water smoothly flows down the bucket and does not splash around because of the splash guards around the bucket.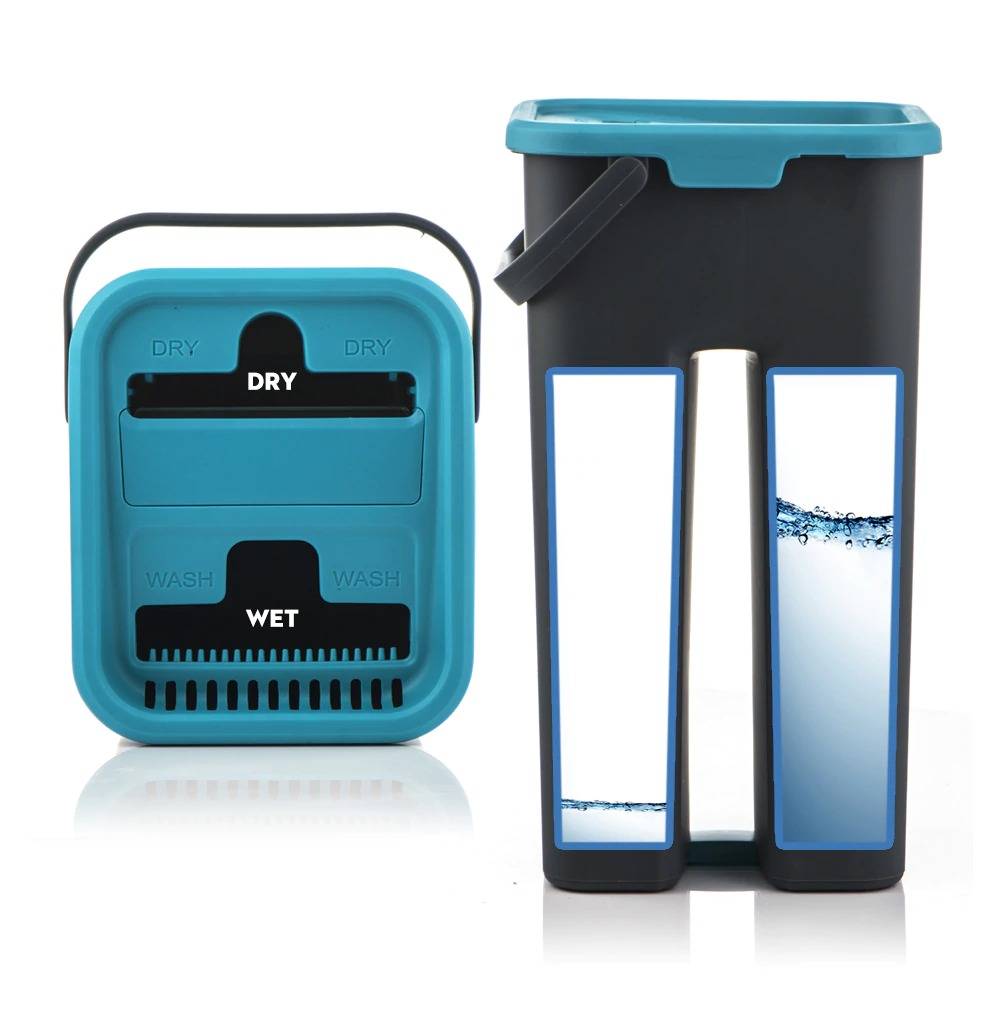 Separates clean and dirty water
It keeps the clean and dirty water separate unlike other mops
Our mop extend to 130cm which prevents you from bending and straining your back.
Our mop and bucket are easy to move around the house when cleaning different rooms.
The mop comes with 5 mop pads so you use a different one for each room of your house.