#1 Relaxation & Meditation Cushion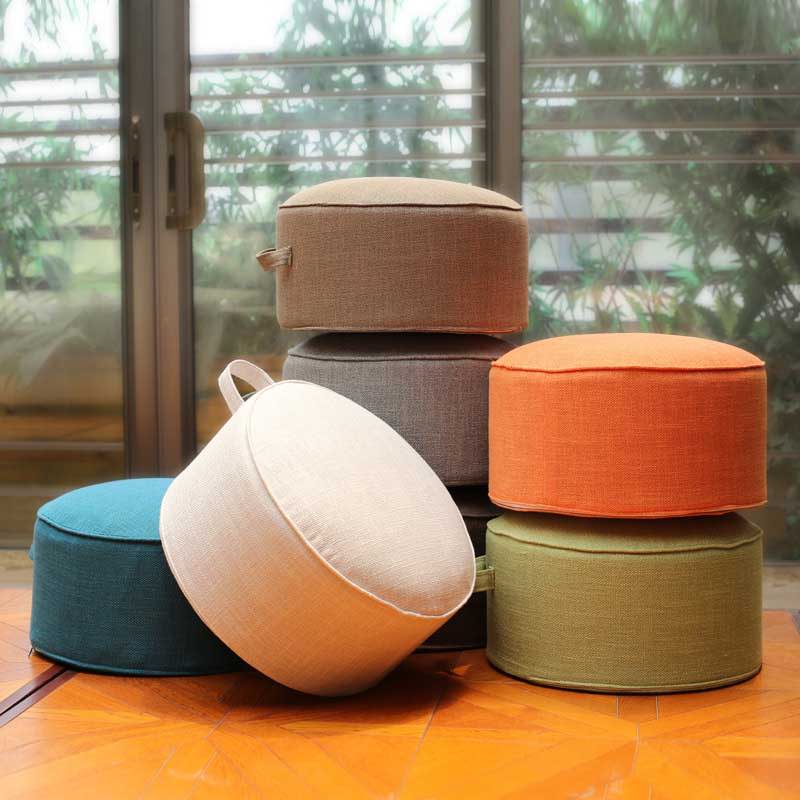 Premium Stylish Linen Cover


Handle Design & Easy To Carry

"Soft yet firm, a must have!..."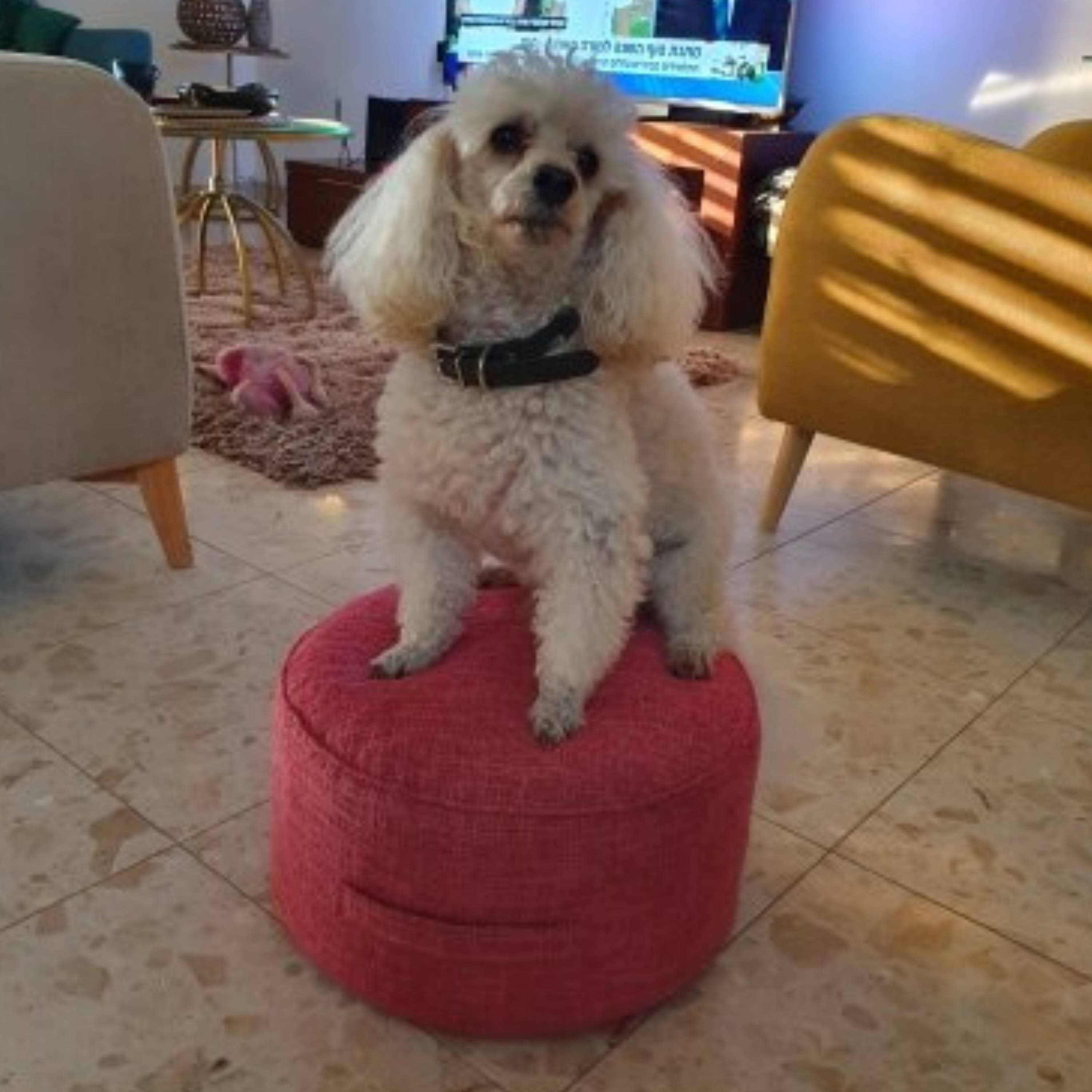 "Surprisingly soft yet firm. Great size for sitting on and just the right amount of stiffness. Exactly what I wanted! The purple color is absolutely gorgeous and I love that you can wash the outer layer. It'll definitely come in handy as my cats enjoy sleeping on this too!" - Jennifer, AZ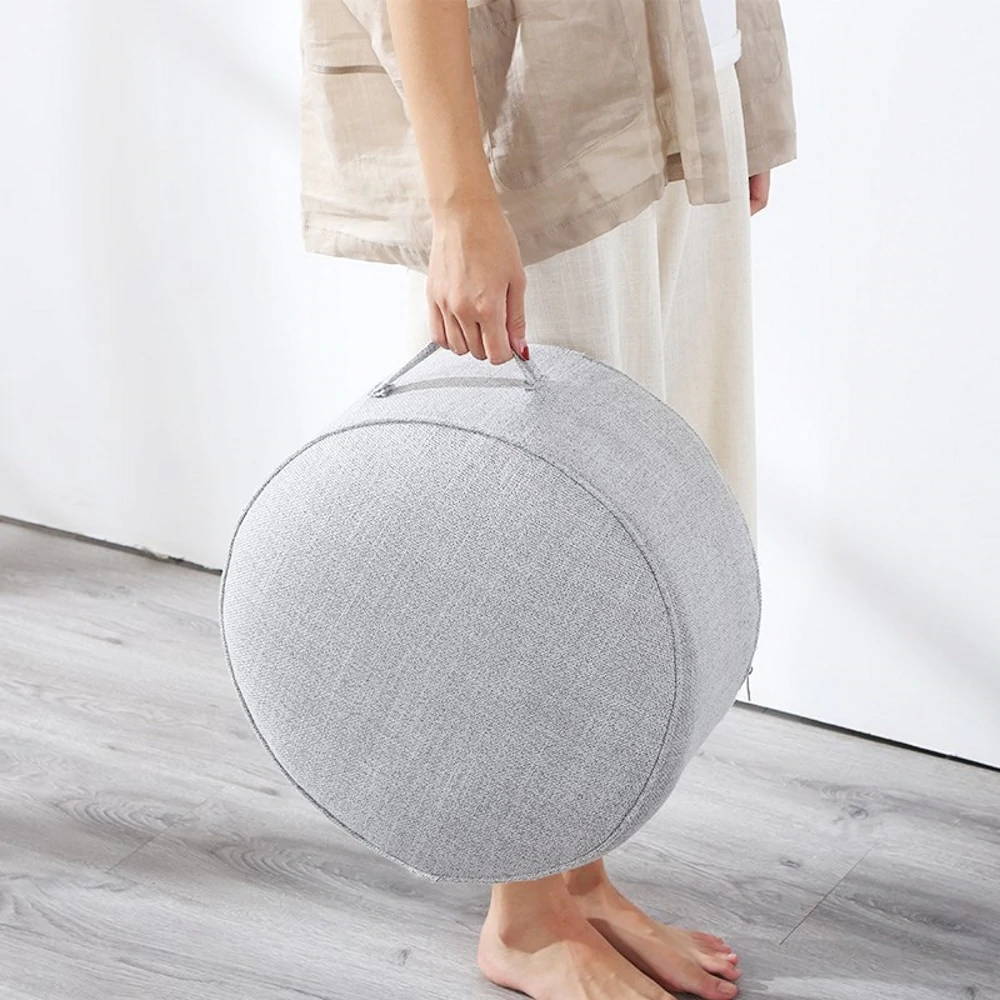 QUICK STEPs
TO BEAUTIFUL SKIN!
Upgrade your meditation practice and relieveyour aching joints with our linen meditation cushion. You'll find it easierthan ever to sit without pain and meditate in luxury!
Helps improve spinal health


Provides proper posture for deeper focus & relaxation

Choose your packge and save big on your order

"This cushion Helps me sit up straight And has fixed my posture. It's also great for working from home on the floor since my butt gets sore Fast But I Don't Feel Any More But Pain After Buying The Pillow."

"I find this pillow comfortable for meditation. It comfortably hold everyone no matter their size. It held my husband who is 6'3 and 195"


"I received this as a gift and it has absolutely help the quality of my meditation by helping me focus more and be more comfortable"
FREQUENTLY ASKED QUESTIONS

What benefits does the meditation cushion have for my back and does the meditation cushion?
The meditation cushion helps you stop having achy backs while meditating and because it is also a yoga pillow.
Can you work from home on this meditation cushion or can I just use a normal pillow instead of the meditation cushion?
Yes, you can work from home on yourmeditation cushion. The high-quality materials in the meditation cushioncannot be found in normal pillows and the material allows you to sitfor hours without hurting your butt.
Does the meditation cushion help with posture?
Yes, our yoga and meditation cushion will help you have a straighter posture.
Is this meditation cushion washable because I know most meditation pillows are not washable?
Yes, our meditation cushion is washable.
Will this zafu meditation cushion loses its form?
No, our meditation cushion does not lose its forms because it is made out of strong and high-quality materials.